The VetRxDirect Team
VetRxDirect has a dedicated staff of veterinary and pharmaceutical professionals who are—of course—pet lovers, too! The VetRxDirect team works with veterinarians, dispensing prescription and non-prescription medications for pets, and compounding medicines so it's easier to administer to dogs and cats.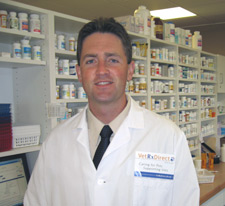 Shawn Roe, Pharm. D. Pharmacist in Charge
Shawn is in charge of the VetRxDirect pharmacy. He's worked with veterinarians for years solving pets' medication problems and compounding custom medications for all types of animals. Shawn earned his pharmacy degree at the University of Iowa. He has a pet Shih-Tzu named Maddie.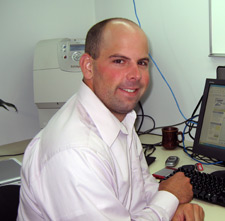 Wes Hepker
Director of Business Logistics and Customer Affairs
Wes was instrumental in starting VetRxDirect and now leads the company's customer service and shipping teams. He and his Weimaraner, Cerrano, enjoy many outdoor activities.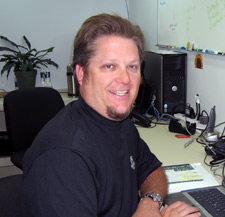 Tom Swegle
Manager of Business Operations
Tom helped launch VetRxDirect and now assists with managing the company's business operations. Tom has two cats, Ollie Ray and Tippy.