Saturday, April 4th Update:
VetRxDirect has increased our operational hours and staff, and we're meeting demand.
Protocols are in place to make sure your pets' medications are shipped safely and quickly.
We estimate our average time-in-transit* to be 2.35 days.
What can we do to help you and your pet during this trying time? Please send us a text or leave us a chat messages.
You are viewing:
Adams Plus Pyrethrin Dip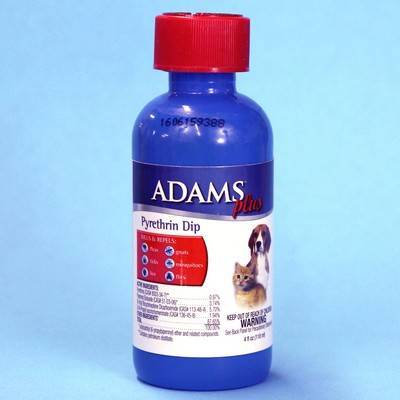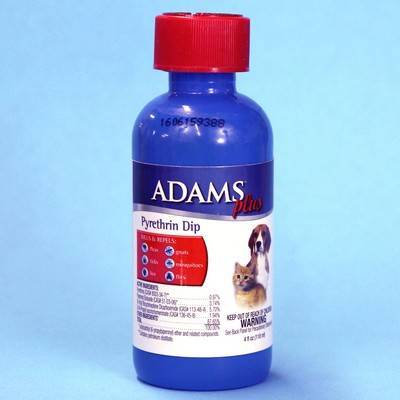 In Stock FREE Shipping Eligible
Adams Plus Pyrethrin Dip
Pyrethrin Dip is an insecticide topical for dogs and cats. It is designed to kill and repel fleas, ticks, lice, gnats, mosquitoes and flies. It can be applied by spraying, sponging or dipping the animal into the solution. Pyrethrin Dip has a water based formula with a pleasant smell. Available in 4oz and 1 gallon.
Helps kill and repel various insects
Contains pyrethrins
Water based formula
Pleasant fragrance
Dilution of this product is required prior to use.