Blue Buffalo Natural Veterinary Diet HF Hydrolyzed for Food Intolerance for Dogs
Blue Natural HF is a prescription diet for dogs with food intolerance, allergies, and special dietary needs. It is made with hydrolyzed salmon, a novel protein, and easily digestible ingredients. Blue Natural HF uses hydrolyzed protein because they have a low molecular weight which helps reduce the chance of adverse reactions. This diet may be prescribed for dogs with food allergies or conditions like bowel disease and gastroenteritis. Blue Natural HF provides balanced nutrition for dogs with additional omega 3 fatty acids, vitamins, minerals, antioxidants, and nutrients. This diet does not contain grains, by-product meals, artificial preservatives, colors or flavors. Blue Natural HF is only available with a veterinarian's prescription. Available in dry and canned formulas.
Read the prescription label carefully for your veterinarian's recommended feeding guidelines.
For additional information, click the "Package Insert" and "More Information" tabs
Blue Natural HF for Dogs (Dry Formula)
Feeding Instructions: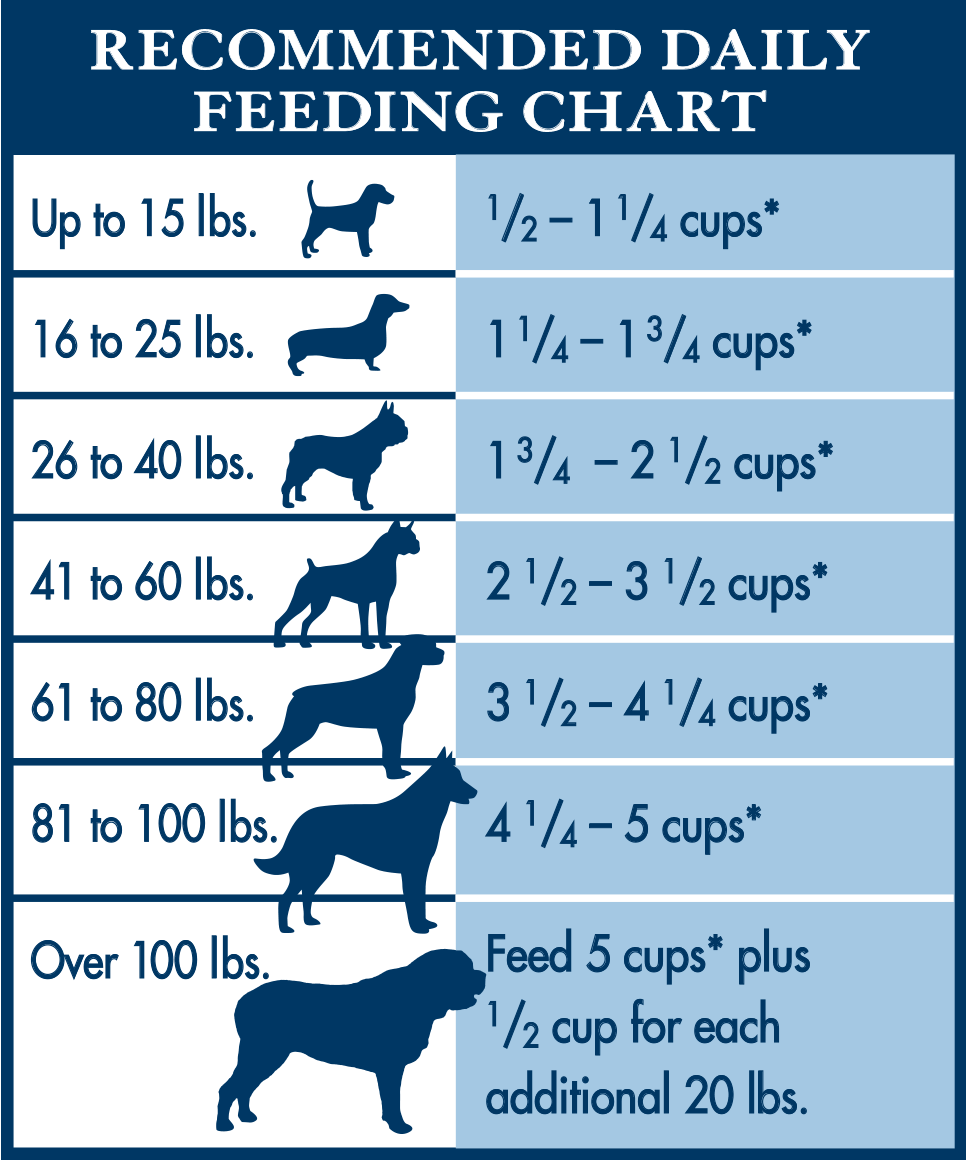 *Use a standard 8-oz. measuring cup
Transition Instructions:
With veterinarian approval, dogs should be gradually transitioned from their old food to BLUE Natural Veterinary Diet. Start by mixing 25% of BLUE with the dog's old food, and gradually increase the proportion of BLUE over the next 14 days.
Blue Natural HF for Dogs (Canned Formula)
Feeding Instructions
Refrigerate unused portion.