Saturday, April 4th Update:
VetRxDirect has increased our operational hours and staff, and we're meeting demand.
Protocols are in place to make sure your pets' medications are shipped safely and quickly.
We estimate our average time-in-transit* to be 2.35 days.
What can we do to help you and your pet during this trying time? Please send us a text or leave us a chat messages.
You are viewing:
Lantus (insulin glargine injection)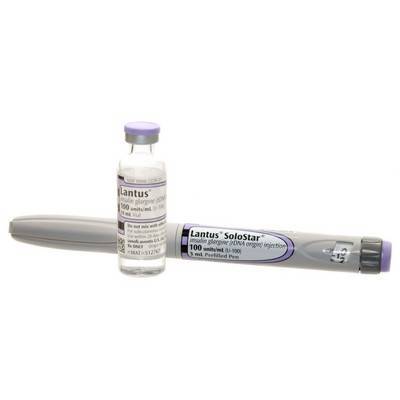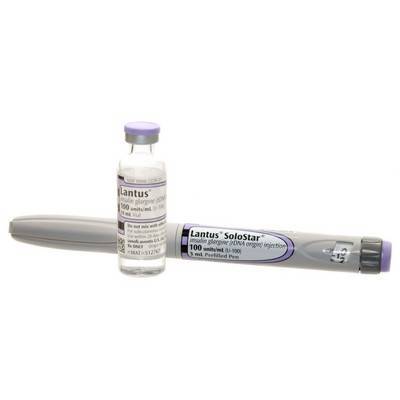 In Stock Not Eligible for Free Shipping
Lantus for Cats
Help control your cat's diabetes mellitus with Lantus-brand insulin glargine. This injectable medication helps regulate blood sugar in cats. Normalized blood sugar can help your feline friend feel better day-to-day.
Regulates blood sugar levels
Daily dosing
Formulated for subcutaneous injection
Lantus helps treat diabetes in cats by normalizing the glucose level in the blood. When your cat has a normal level of glucose in the blood the body works as it should and your cat may have fewer diabetic symptoms. Lantus is insulin glargine, a long-acting form of insulin formulated for injection underneath the skin.
What you should know about Lantus:
Talk to your veterinarian before using this product.
This product must remain refrigerated until in-use (opened).
10mL vial is good for 28 days refrigerated or at room temperature after first use.
3mL SoloStar is good for 28 days at room temperature after first use. Do not refrigerate once in-use (opened).
Follow dosing directions exactly - don't give your cat more medication than directed and don't skip doses.
Insulin pens for use with pen needles.
Vials for use with U-100 insulin syringes.
Read the label carefully for information about storage, possible side effects, and drug interactions.
For additional information about Lantus, click the "More Information" and "Package Insert" tabs above.