You are viewing:
lagriNET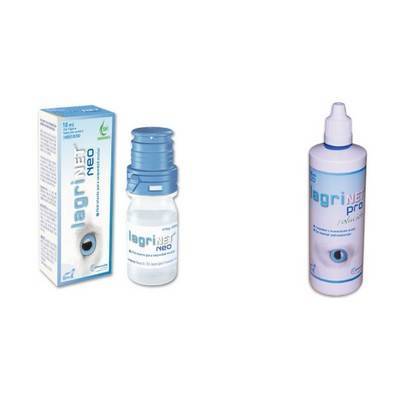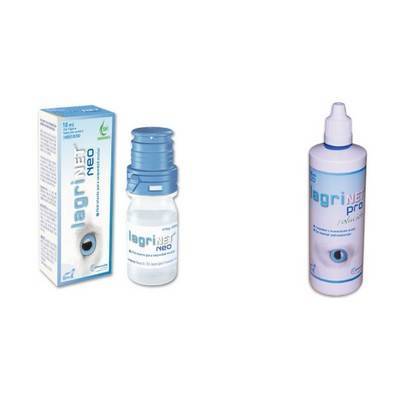 In Stock FREE Shipping Eligible
LagriNET Neo Eye Drops for Dogs and Cats
LagriNET Neo is a lubricating eye drop for dogs and cats that helps reduce the irritation of dry eyes. It contains hyaluronic acid to provide long lasting lubrication and moisture, as well as distilled aloe vera for its soothing and hydrating effects. It helps form a healthy tear film to protect the eye from dirt, dust, and allergens. LagriNET Neo is sterile, pH neutral, and does not contain preservatives. LagriNET Neo is a multi-dose bottle with a special design that keeps bacteria out, and prevents contamination of the eye drops, even if the applicator rubs with the animal's hair and eyelashes.
LagriNET Pro Eye Solution for Dogs and Cats
LagriNET Pro is a lubricating eye solution for dogs and cats. This non-irritating formula works to moisturize the eye and cleanses to flush debris and contaminants to help prevent infection. It also promotes a healthy tear film to help protect the eye. LagriNET Pro is pH neutral and contains witch hazel to help reduce mild redness and inflammation and as a natural antimicrobial and astringent.