Saturday, April 4th Update:
VetRxDirect has increased our operational hours and staff, and we're meeting demand.
Protocols are in place to make sure your pets' medications are shipped safely and quickly.
We estimate our average time-in-transit* to be 2.35 days.
What can we do to help you and your pet during this trying time? Please send us a text or leave us a chat messages.
You are viewing:
Ketorolac Tromethamine Eye Drops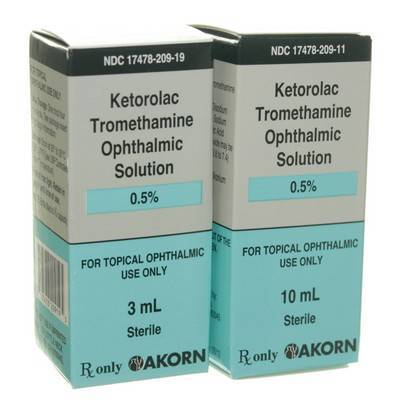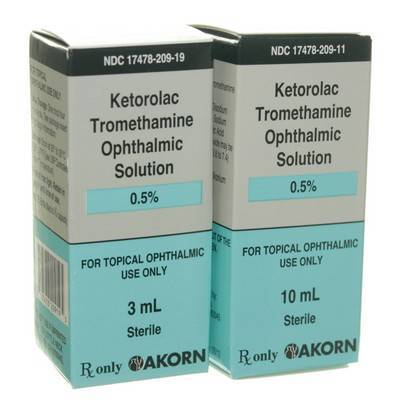 In Stock FREE Shipping Eligible
What is Ketorolac Tromethamine Ophthalmic Solution?
Ketorolac Tromethamine is the generic for the human ophthalmic solution, Acuvail. It is a Non-Steroidal Anti-Inflammatory Drug (NSAID) that decreases inflammation. It is often used to decrease inflammation and pain after eye surgeries and for pets with cataracts, but it can be used for a wide variety of eye disorders.