Friday, April 3rd Update:
VetRxDirect has increased our operational hours and staff, and we're meeting demand.
Protocols are in place to make sure your pets' medications are shipped safely and quickly.
We estimate our average time-in-transit* to be 2.35 days.
What can we do to help you and your pet during this trying time? Please send us a text or leave us a chat messages.
You are viewing:
Diclofenac Sodium Ophthalmic Solution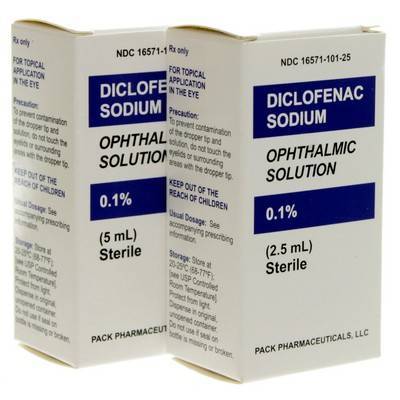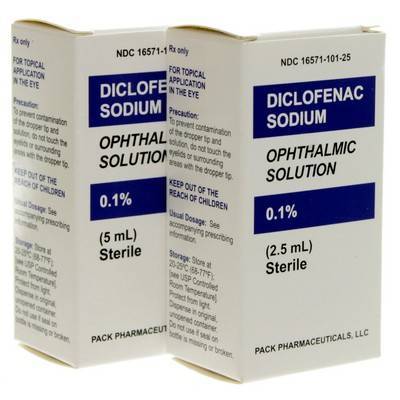 In Stock FREE Shipping Eligible
Diclofenac Eye Drops for Dogs and Cats
Diclofenac is a prescription medication that reduces swelling in the eye. Your vet may prescribe this powerful non-steroidal anti-inflammatory (NSAID) if your dog or cat has just undergone eye surgery.
Reduces swelling and pain in the eye
Eases sensitivity to light
For dogs and cats
Dogs and cats that have just undergone eye surgery, including cataract surgery, can have post-surgery pain, swelling, and sensitivity as they recover. Your vet may prescribe Diclofenac eye drops. This effective NSAID reduces inflammation in the eye and helps ease pain and discomfort so your pet heals faster.
What you should know about Diclofenac:
Talk to your veterinarian before using this product.
Follow dosing directions exactly - don't give your pet more medication than directed and don't skip doses.
Read the label carefully for information about storage, possible side effects, and drug interactions.
For additional information about Diclofenac, click the "More Information" and "Package Insert" tabs above.