You are viewing:
Cisapride Capsules (Compounded)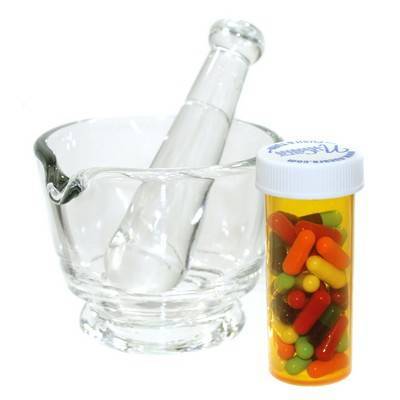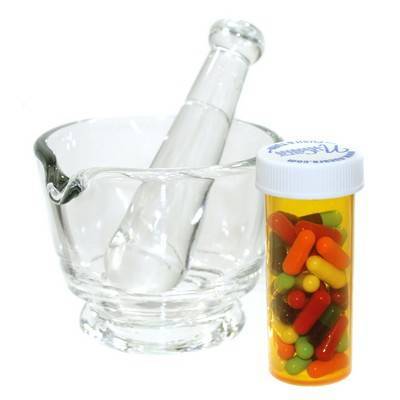 In Stock FREE Shipping Eligible
Cisapride Capsules Compounded for Cats
Beyond Use Date:
Capsules: It is recommended that this product be used within 6 months.
What are cisapride capsules:
Cisapride is a medication used to speed up the gastrointestinal (stomach and intestines) system in pets with acid reflux, constipation, and other diseases. This is a product that contains the medication, cisapride, in a capsule formulation.
What else should you know:
Cisapride capsules are compounded by VetRxDirect's expert compounding staff. They are available in many dosage forms to tailor to your pet's needs. The capsules need to be stored away from humidity, light, and heat. It is important to order your refills a few days ahead of time because the product needs to be made for your pet. Cisapride capsules have an expiration date of 6 months after they are made, so pay close attention to expiration dates on your label. Quantities and charges ordered exceeding the beyond use date will be adjusted to hopefully prevent your pet's medication from expiring before they are finished.
You can find a Client Information Sheet which provides a summary of information about Cisapride by following the link below:
Cisapride Client Information Sheet*
If you have questions or concerns about Compounded Cisapride Capsules, or conditions related to its use, contact your pet's veterinarian or pharmacist.
*This link opens in a new window.
Compounded Cisapride Capsules Drug Information:
If your cat suffers from chronic constipation, talk to your pet's veterinarian about prescription Cisapride capsules. This effective medication helps stimulate your cat's intestinal contractions, reducing chronic constipation and easing other conditions where food and waste materials have stopped moving through the gastrointestinal tract.
Eases constipation in cats
Speeds up gastric emptying
Convenient capsule form
Cisapride is a prescription medicine that stimulates your cat's intestinal contractions to ease your cat's chronic constipation. This medicine also works on other gastrointestinal conditions and reduces the amount of time it takes for your cat to empty his stomach.
What you should know about Cisapride Capsules:
Give this medication 15 to 30 minutes before a meal.
Follow dosing directions exactly - don't give your cat more medication than directed and don't skip doses.
Read the label carefully for information about storage, possible side effects, and drug interactions.
For additional information about Cisapride capsules, click the "More Information" and "Package Insert" tabs above.